Jr. Blockchain Developer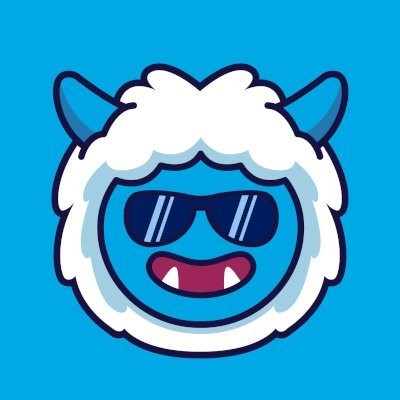 Cake Monster
Software Engineering · Contractor
Remote
Posted on Tuesday, April 11, 2023
We are looking for a Blockchain Developer to join our team and help us build decentralized applications (DApps) using Solidity and React.js. As a Junior Blockchain Developer, you will be responsible for designing, developing, and maintaining blockchain-based solutions in collaboration with our Senior Core Developer.
Responsibilities:
Design, develop, and deploy smart contracts using Solidity
Integrate blockchain technology with web applications using React.js
Collaborate with cross-functional teams to ensure seamless integration of blockchain solutions
Participate in the full software development life cycle, from planning and design to deployment and maintenance
Stay up-to-date with the latest developments in blockchain technology and share your knowledge with the team
Write clean, well-documented, and reusable code
Requirements:
2+ years of experience in blockchain development
Strong proficiency in Solidity and React.js
Experience with Binance Smart Chain blockchain and related tools
Understanding of web3.js and Binance API
Familiarity with Git and GitHub
Strong problem-solving and analytical skills
Excellent written and verbal communication skills
Ability to work independently and in a team environment
If you have a passion for blockchain technology and want to work on cutting-edge projects, we encourage you to apply for this exciting opportunity. Please submit your resume and cover letter for consideration.
Compensation:
Compensation to commensurate with experience and skillset. Payments to be made in a combination of BNB/BUSD as well as our native token $MONSTA.
Cake Monster is an equal opportunity employer.